Classical Pilates: Why isn't everybody doing this?
Classical Pilates is a form of exercise that is gaining popularity, but it may not be as widely practiced as other forms of exercise because it requires a specialized training and equipment, and it may not be as well-known as other forms of exercise.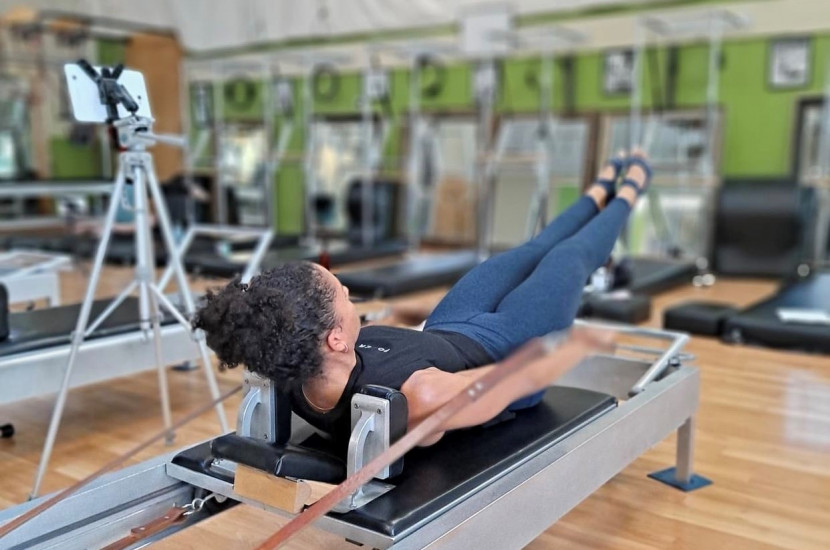 Here are some possible reasons why not everybody is doing classical Pilates:
Lack of awareness: Many people may not be familiar with classical Pilates, and may not know the benefits of the practice.

Cost: Classical Pilates typically requires specialized equipment, such as a reformer, which can be expensive. Additionally, sessions with a certified Pilates instructor can also be costly.

Accessibility: Pilates studios may not be readily available in some areas, making it difficult for people to access the equipment and classes.

Physical limitations: Some people may have physical limitations that prevent them from practicing classical Pilates, such as chronic pain or injuries.

Personal preferences: Everyone has their own preferences when it comes to exercise, and classical Pilates may not appeal to everyone.
Overall, classical Pilates can be a great form of exercise for those who enjoy it and are able to practice it safely. However, there are many other forms of exercise that can provide similar benefits, and it is important to find a form of exercise that works for you and your individual needs and preferences.
Comment